Did you know there is such a thing as a microbrew of hummus? Let me introduce you to Roots Hummus. They are a purveyor of hummus and they are based in my home state of North Carolina. They have created 9 different flavors of hummus that will blow you away.


I first ran into Roots at a Gluten Free event in Charlotte, NC earlier this year. I was amazed by the texture and taste of their hummus; it is so smooth. They were at another event in Nashville, TN where I was able to enjoy even more of their tasty hummus. My mom and I killed a tub by ourselves in one sitting! My favorite flavors are the lima bean, original and spinach.

The hummus is great as a dip, in a salad, or in a sandwich. The Roots website even has some recipe suggestions for you.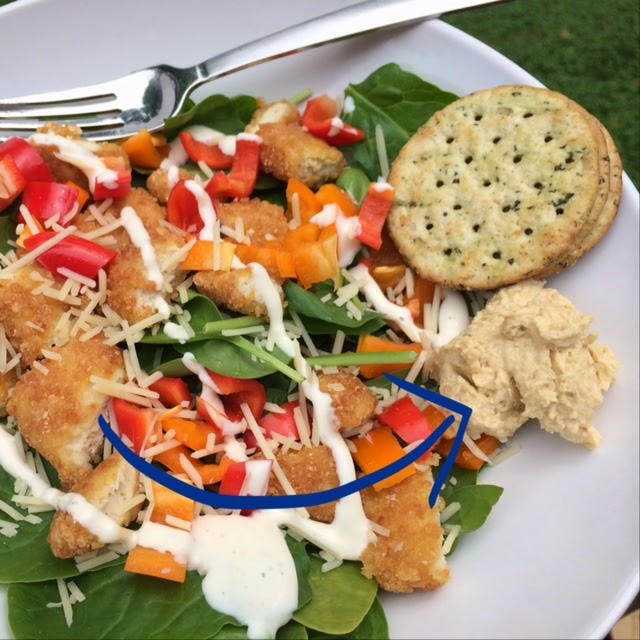 You can find Roots Hummus in health food stores like Whole Foods, Earth Fare or your local coop. There is a store locator on their website so you can find the closest store that carries the hummus.

Since Roots Hummus is so awesome it is part of the Celiac Disease Awareness Month Giveaways!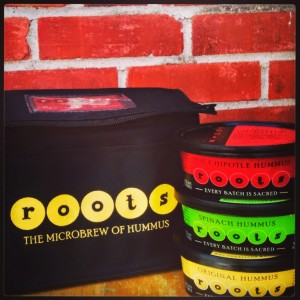 There will be 2 winners for this giveaway. The grand prize winner will get an awesome lunch tote and 3 coupons for free Roots Hummus (see picture above), the second prize winner will get 3 coupons for free Roots Hummus.

You can find Roots Hummus at:
Facebook: https://www.facebook.com/rootsfoodasheville
Instagram: http://instagram.com/rootsfoodavl
Enter below to win some awesome hummus!