If you've been around long you know that I am in love with Red Apple Lipstick.  They create amazing Gluten Free cosmetics that look fantastic and stay on.  The company is owned by 2 of my favorite people, Jay and Andrea.  Their passion for the Gluten Free community is contagious.  



There is no way we could celebrate Celiac Disease Awareness Month without a giveaway for their awesome products!

Here is the skinny on their products if you haven't heard about them. Their products are Gluten Free, paraben free (a toxin commonly used in cosmetics), lead free, soy free, and vitamin E enriched. 

My cosmetics bag and purse are filled with their products.  I use their eye liner, eye shadow, Rallye Balm, lipstick and lip gloss.  When you find a brand you can trust you go all in ladies!  They also have mascara coming out soon that I can't wait to get my hands on.  

They even have some fun orange shades that I've been able to pull off!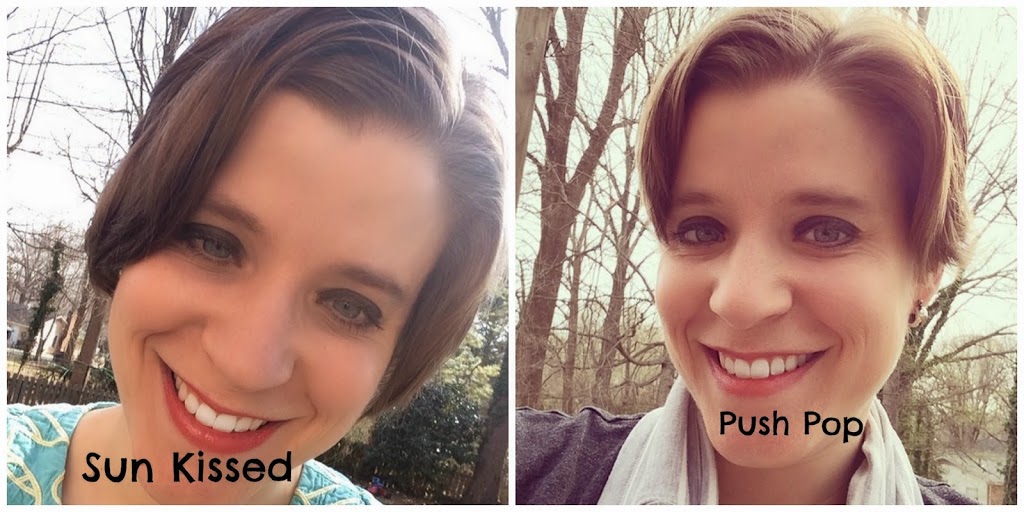 Sorry about the selfies 🙁
If you visit their website you can sign up for their VIP club for free.  You will get a 20% off coupon every month!  

Here are some of my reviews of their products:

Why Red Apple Lipstick Rocks
A Past Giveaway
The New Mascara 


Enter below to get a $35 gift certificate.  This is more than enough to get you started!