Here is your menu plan for the week with recipes!

And we are back! I took a month off of menu planning and boy am I glad to be back at it.  Without a plan, our dinners get crazy and we end up eating out more than we need to.
This past week we ran away to the beach for a few days. It was beautiful weather and we had a great time resting, hunting for shells, swimming and eating. We are lucky to live in the middle of the state because we can be at the beach in 2-3 hours driving east and the mountains in 2-3 hours driving west.
This coming week we are loaded down with school, work, meetings, sports and church. The chaos of life!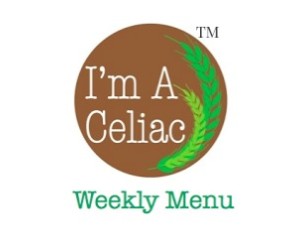 MONDAY – Slow Cooker Beef Roast with homemade Cream of Mushroom soup
TUESDAY –  Valentines Day dinner out!
WEDNESDAY – Slow cooker pork loin with veggies
THURSDAY –  Shepherd's Pie
FRIDAY – Chicken Broccoli Alfredo Bake 
SATURDAY – Leftover Stir Fry