The best and easiest paleo brownies.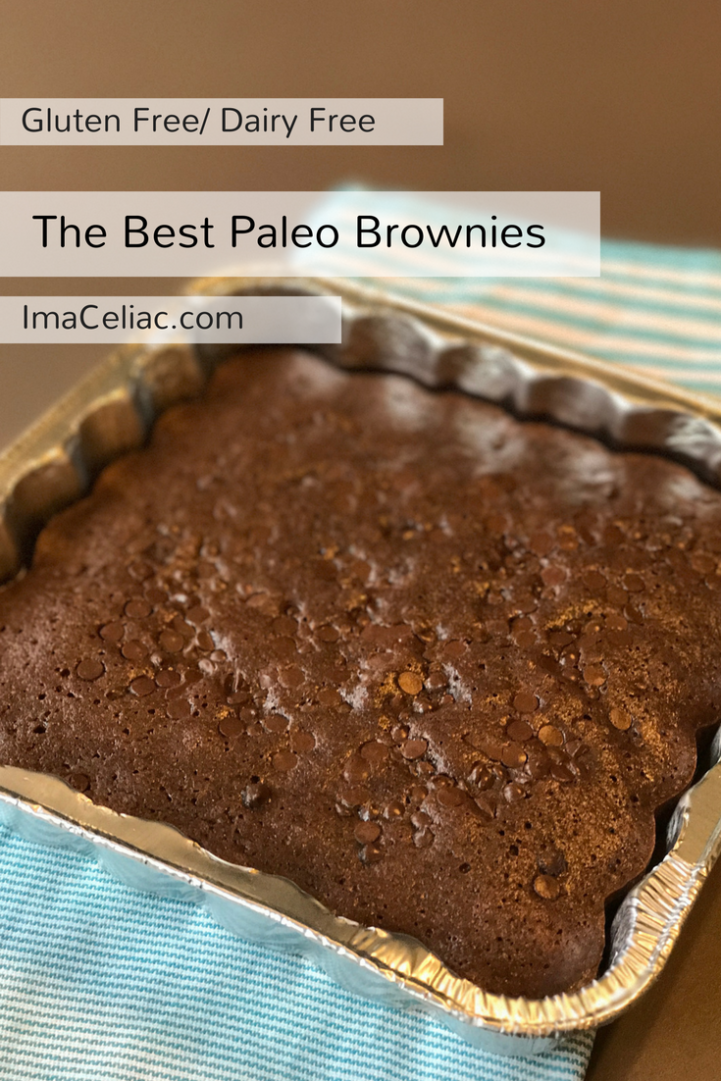 So, Hubby and I are attempting to eat paleo. We have increased our workout routine and we are trying to make better decisions with our diet. This basically means we are eating mostly meat, vegetables, fruit, nuts and limited dairy. We are a few weeks in and I really wanted chocolate. I had picked up some coconut flour from a local health store  a few days ago so I had the basic ingredients we needed.  I played with a couple different combinations before I landed on this super simple recipe.
Honestly, I was uneasy to bake with coconut flour. It has taken a while to get a handle on baking with good Gluten Free flour so entering the world of coconut flour seemed like another challenge to overcome.  Coconut flour absorbs liquid like crazy so you need to make sure you add extra liquid to accommodate the flour. This paleo brownie recipe has 6 eggs which is more than you would need if you used a rice based gluten free flour mix.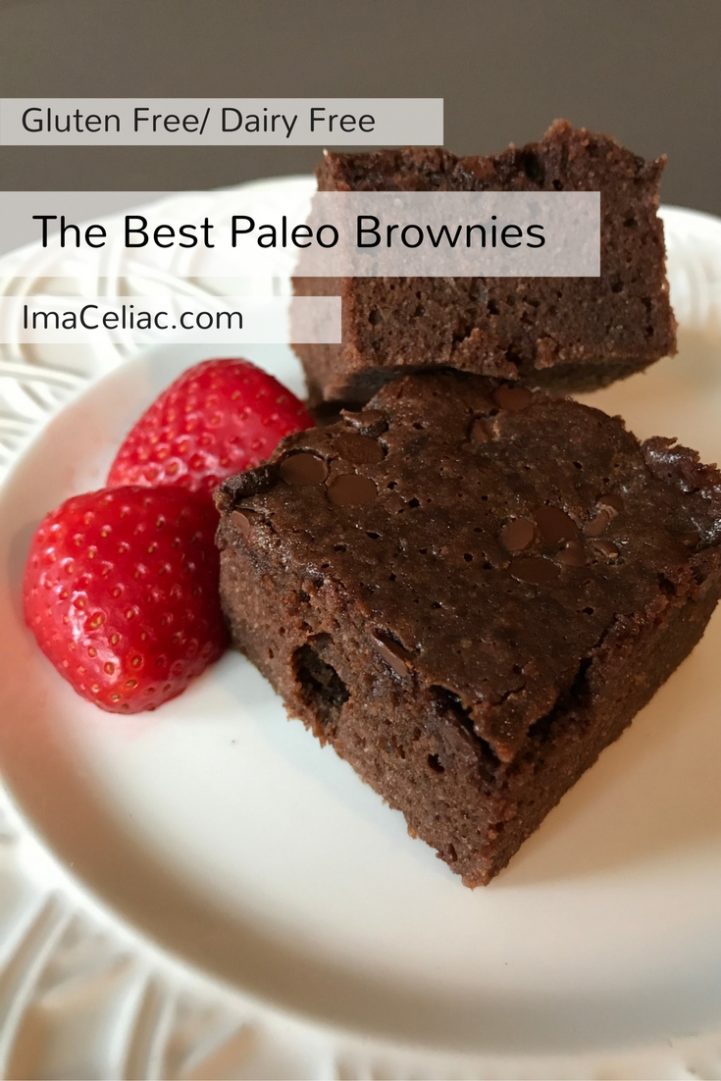 Ingredients
1/2 cup cocoa powder, unsweetened
1/2 cup coconut flour
1/2 tsp salt
1 cup sugar, coconut sugar or similar
1/3 cup coconut oil, melted
1/2 tsp GF vanilla extract
6 eggs, beaten
2 tbsp chocolate chips (optional)
Instructions
Heat oven to 350 degrees
Grease a 9x9 pan
In a large bowl sift together the cocoa powder, coconut flour, salt and sugar.
Stir and combine the coconut oil, vanilla and eggs.
Pour the mixture into a pan
Cover with chocolate chips if desired
Bake for 30 minutes
Allow to cool and enjoy
http://www.imaceliac.com/2017/07/paleo-brownies-gluten-free-recipe.html
The whole family was a huge fan of these brownies and they lasted less than 20 minutes in our house. The kiddos and the adults ate every crumb!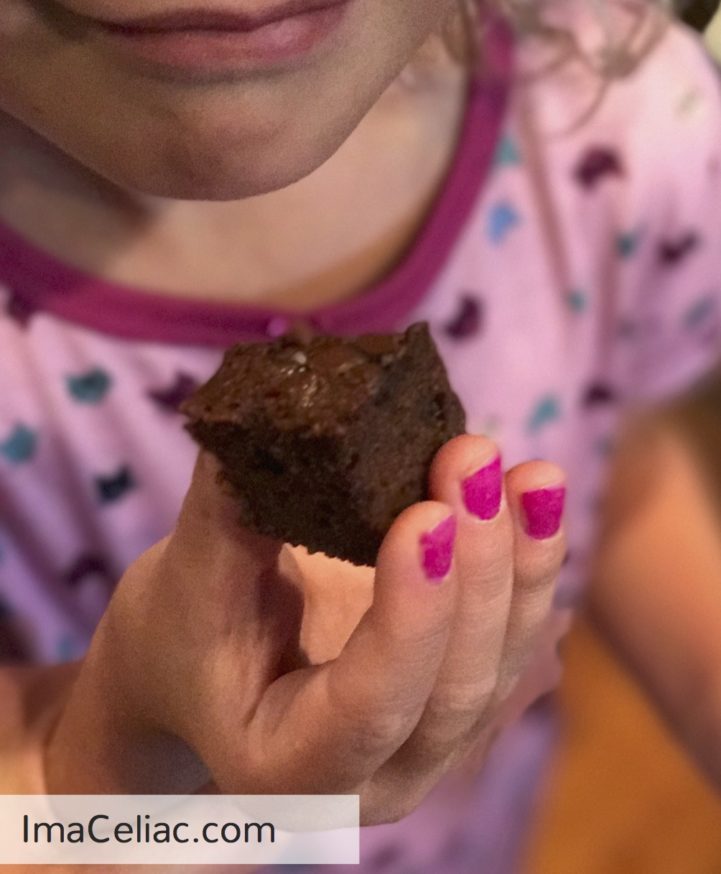 The flavor is chocolate with a coconut finish. The texture is dense and a little spongy, but not in a bad way.
Give these a try and enjoy the best paleo brownies you can get your hands on!
Enjoy