UPDATED: TREFORNI NO LONGER SERVES GLUTEN FREE ITEMS. WE LOST A GOOD ONE FRIENDS.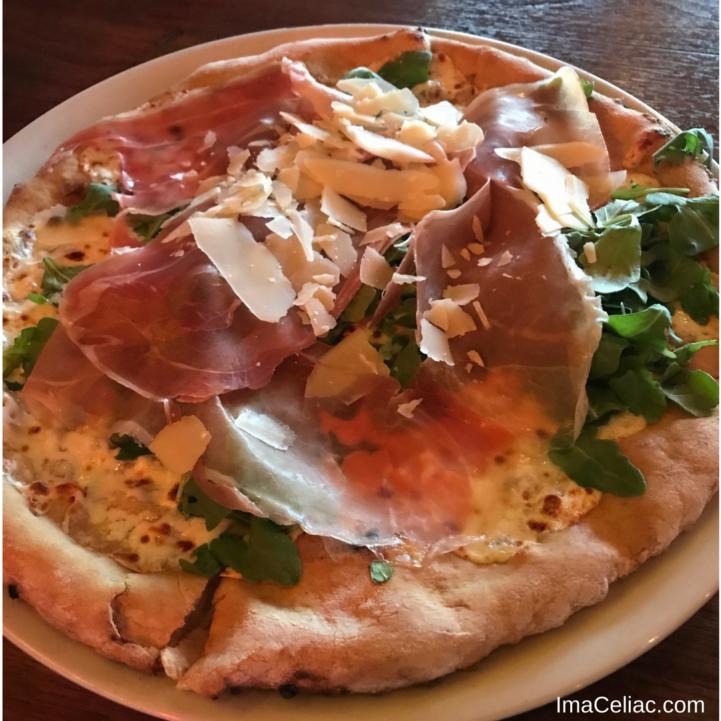 Now I realize it is a big claim to call something the "BEST" but the pizza at Treforni in Durham NC truly earns the label. I have eaten Gluten Free pizza in restaurants all over the US and this pizza takes the cake!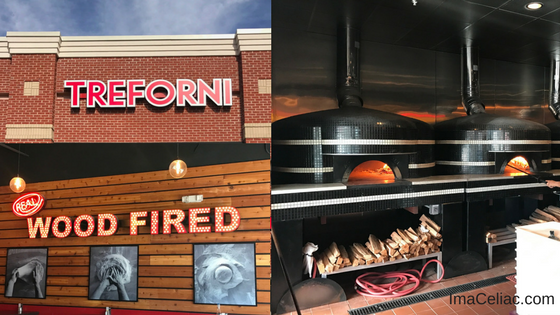 It all starts with authentic ingredients straight from Italy. These guys aren't playing around when it comes to true Neapolitan pizza. The pizza ends in a true wood fired oven, now before you get excited they have 3 ovens and 1 is dedicated Gluten Free. They even prepare the Gluten Free dough in a closed room away from the other dough.
The menu has everything from salads, to pizza, to calzones and sandwiches. The Gluten Free dough can be used for pizza or calzones. I literally almost cried when I had my first calzone in over 6 years!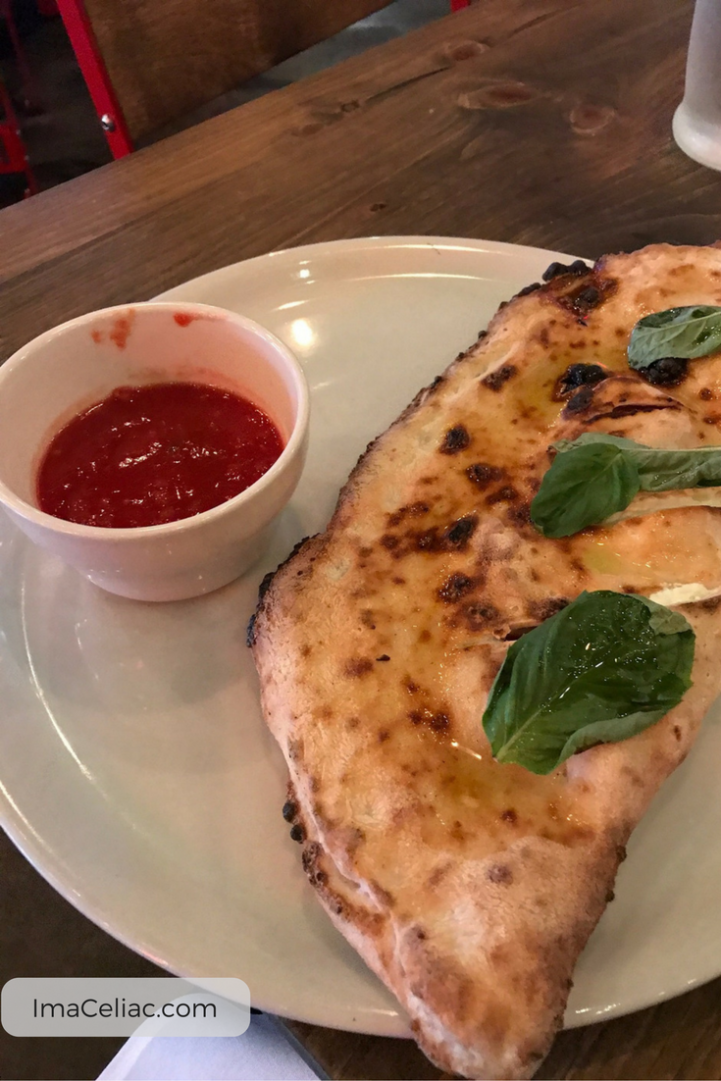 We have been a number of times as a family and I've even gone by myself! We have tried the: margherita pizza, prosciutto arugula pizza, plain cheese pizza, caprese salad and pepperoni calzone.
Not only is the taste amazing, the texture is spot on for real pizza! You can even fold your piece of pizza if you want to! And did I mention that there are actually AIR BUBBLES in the dough?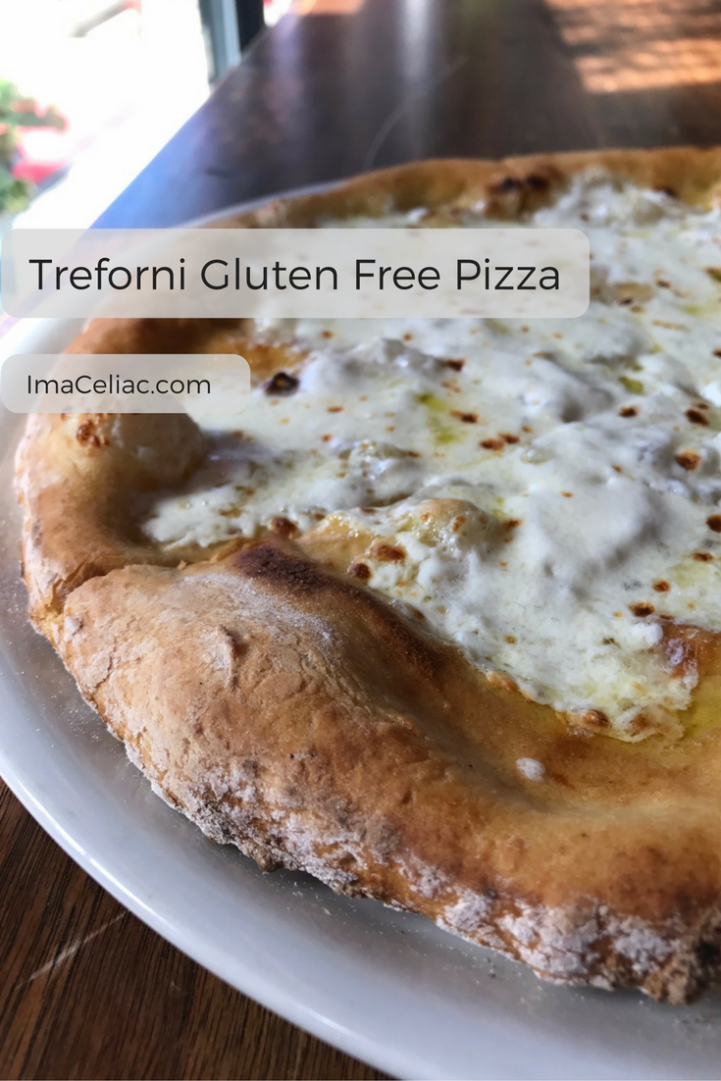 Should you have any leftovers you can heat them up in the microwave but it is better if you heat it up in a hot skillet.
If you are within driving distance of Durham NC, get in the car and go enjoy the best Gluten Free pizza you will every put in your mouth!.
Enjoy!
Not sponsored. We bought all our food.