Time to vote and let everyone know what YOU think are the best products in the Gluten Free community.

The Gluten Free Awards are an amazing tool to help you find great products and resources. Thousands of people vote to say what they like best and then the results are compiled into a yearly book. It is a great gift for people who are new to living Gluten Free. I love it because it helps me find out about new products on the market.
Over the years I have been honored to be nominated for a number of categories. This year I'm listed in the following areas. I would appreciate some love and support!
Category 3 Best Gluten Free Blog – I'm a Celiac
Category 4 Best Gluten Free Book – The Celiac Cookbook and Survival Guide
Category 17 Best Gluten Free Cookbook – Family Approved Gluten Free Recipes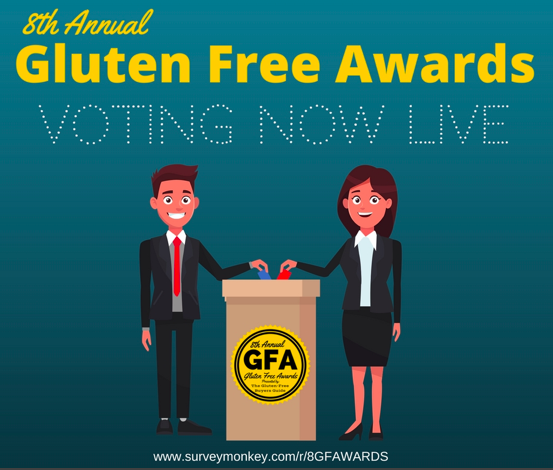 Make your voice count and let everyone know what you love best!
Thanks for your support!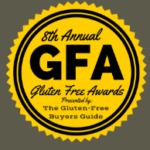 Check out my books on Amazon
The Celiac Cookbook and Survival Guide
Family Approved Gluten Free Recipes
Post contains affiliate links