New to Living Gluten Free? Here are some great resources for you!
The Celiac Cookbook and Survival Guide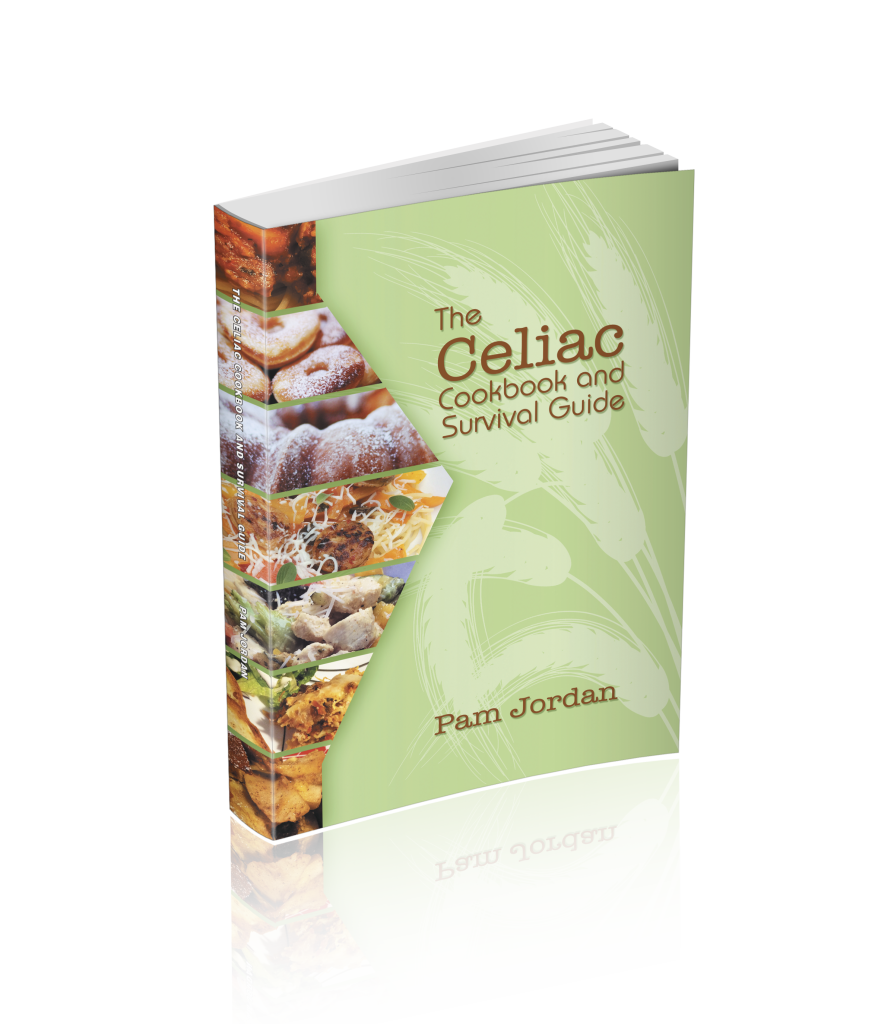 This survival guide is filled with tons of helpful topics like Gluten Free Grocery Shopping, Mourning Gluten, Eating Out and Stocking Your Panty. This book also contains over 50 easy Gluten Free recipes with photos! 
If you are new to the Gluten Free community this book is your how-to guide! 
With over 6,000 downloads in the first week this book hit #1 on Amazon's Best Seller list! 
You can find this great guide on Amazon.