It's here, it's finally here! I have been waiting for Red Apple Lipstick's Gluten Free Mascara since before Christmas! The RAL team has been working hard to get the final mascara formula right, make sure the packaging is right and make sure the mascara stores well in the packaging. I never knew so much went into making good mascara.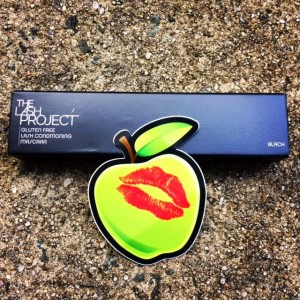 Why am I so excited about mascara you ask? Because like most women I wear mascara every day and get tired of it fading, clumping, smearing, flaking and irritating my eyes. I don't even know how many brands I've gone through to try and find one that works. Red Apple Lipstick has done tons of research and have come up with a mascara that does none of those things.



Here is a picture of me wearing The Last Project mascara when I'd had it on for over 8 hours. The mascara is still going strong and I don't have clumps or dark circles under my eyes.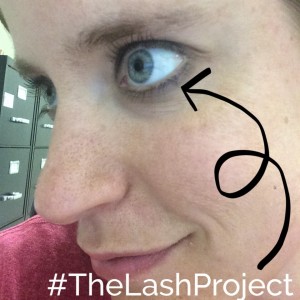 So here are all the awesome details about The Last Project mascara:
Gluten Free

Paraben Free

Soy Free

Corn Free

Vegan

Cruelty Free

Dairy Free

Nut Free

GMO Free

Conditions your eye lashes!
The mascara not only makes you look good but it also helps you heal your eye lashes! What is the price you ask? $42 and worth every penny! This isn't some cheap grocery store brand mascara ladies, this is quality, stays on you mascara.
The results speak for themselves!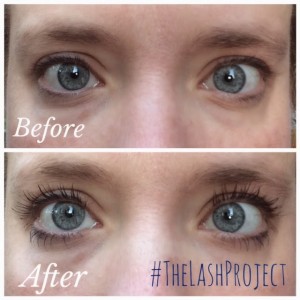 This is how I look with only 1 coat of The Lash Project on, imagine what 2 coats looks like!
Because the Red Apple Lipstick team rocks they are giving you guys a 22% discount on a $50 order on ALL their products when you use discount code: IMACELIAC

for the next 60 days

and they are also letting me do a giveaway!
The giveaway is for The Lash Project mascara and one of my favorite lipstick colors: Audrey. This is my go to lipstick color that works with almost any outfit. Enter below for a chance to win:
Go here to learn more about The Lash Project
Use Discount Code IMACELIAC to get 22% off site wide!
Enter to win the new mascara and one of my favorite lipstick colors!
Enjoy and happy shopping!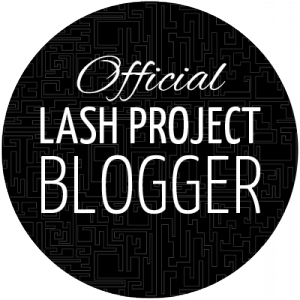 Disclaimer: I was given the product to review. My genuine love for the company, opinions and photos are my own.