Time to plan your family Gluten Free dinners.  I'm on track and have already filled the fridge for the week, something I've been behind on in recent weeks.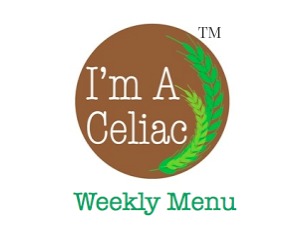 Life continues to be chaos this week with babysitters, camp, grandmas, and Hubby off to camp again.  Dinners will be simple and large enough to have leftovers for lunches.
Gluten Free Weekly Menu
Monday:  Lasagna
Tuesday:  Bacon wrapped pork tenderloin
Wednesday: Cereal coated chicken tenders – use this recipe as a guide
Thursday: Bacon Cheddar Pork Chops
Friday: Dinner out
Saturday:  Breakfast for dinner – pancakes and eggs
None of these sound good? Check out my recipe page. 
~~~~~~~~~~~~~~~~~~~~~~~~~~~~~~~~~~~~~~~~~~~~~~~~~~~~~~~~~~~~~~~
Check out this new recipe!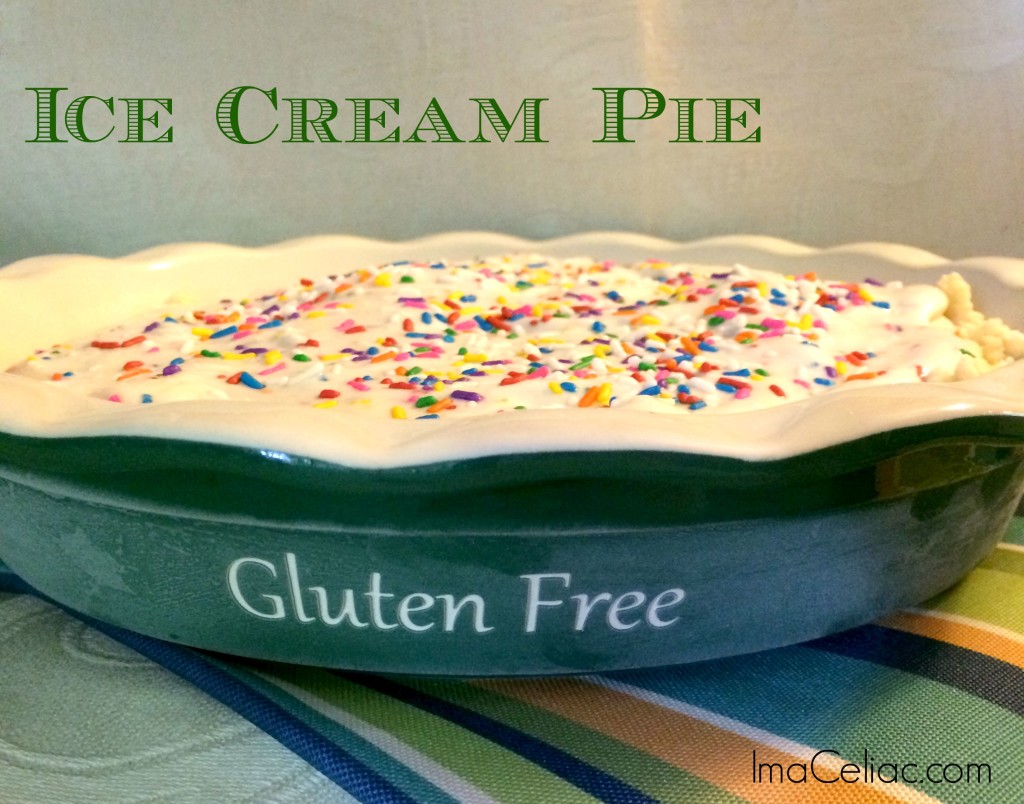 Current Giveaway for a KitchenAid Mixer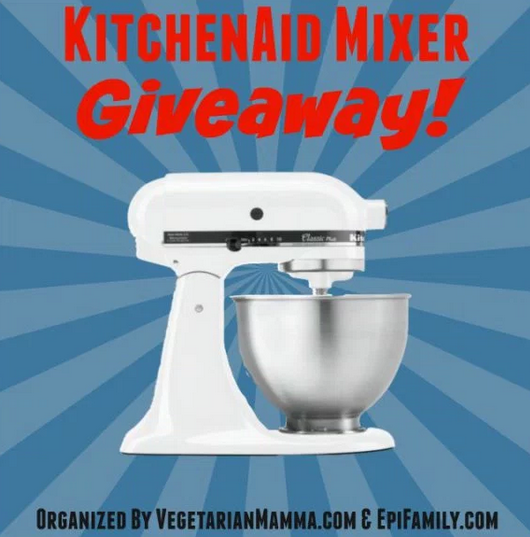 Upcoming Gluten Free Event:
GFAF Wellness Event in Raleigh, NC August 15th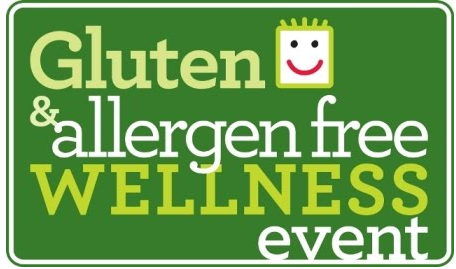 ~~~~~~~~~~~~~~~~~~~~~~~~~~~~~~~~~~~~~~~~~~~~~~~~~~~~~~~~~~~~~~~