What's for dinner? Here is your answer!

Another week means another set of dinners to make. This is going to be a crazy busy week for us. Almost everyday has something to do which makes having a meal plan a survival necessity.
Here is our game plan to survive the week and have safe dinners on the table every night.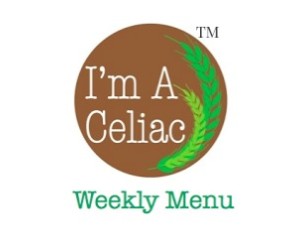 MONDAY – Spaghetti 
TUESDAY –  Shredded Chicken and Vegetables – slow cooker
WEDNESDAY – One Dish Wonder
THURSDAY –  Meatloaf and roasted veggies
FRIDAY – Southwest Chicken Skillet
SATURDAY – Dinner out – Five Guys
GIVEAWAY TIME