Jersey Mike's Subs restaurants now offer Gluten Free bread for their sandwiches.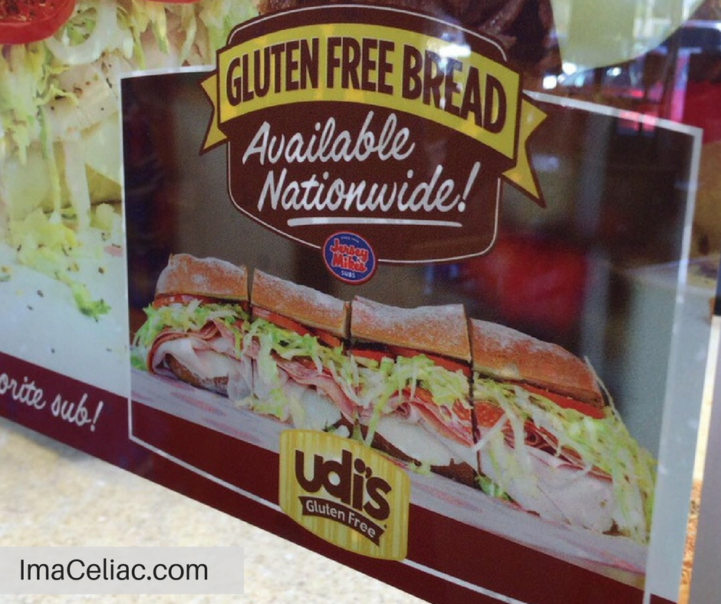 Yes, it is true, you can once again enjoy a Jersey Mike's sandwich! Udi's has partnered with Jersey Mike's to offer safe Gluten Free bread for the sandwiches. You can get all the sandwiches on Gluten Free bread, I'd stay away from the meatball sub though. I have been 3 times in the past few weeks and have loved it every time.
So far I've had the #8 Club Sub and 2 of the #17 Famous Philly.
The trick with the cold sandwiches is you are dealing with Udi's bread, so it can be dense and fall apart. I ended up not eating all the bread with my cold sandwich just because it was too much. The hot sandwiches are way better in my opinion. Gluten Free bread is most always better heated up or toasted.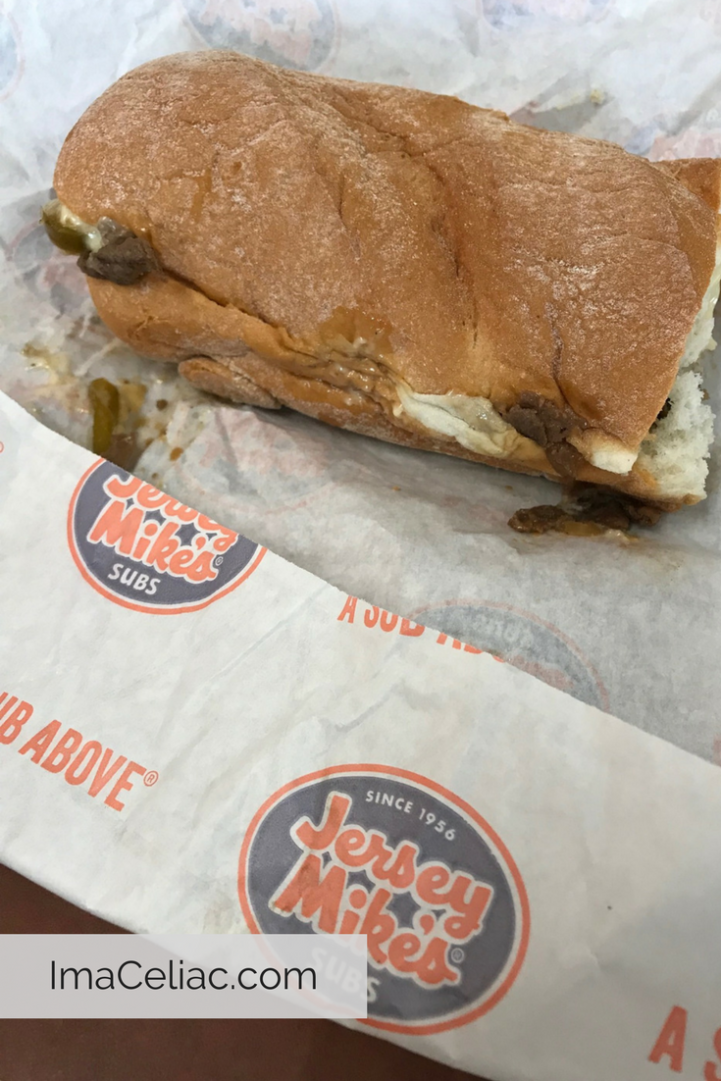 They had good protocols at all 3 restaurants I went to. They changed gloves, had separate utensils, used paper, wiped down the counter and used separate condiments. I felt very safe and enjoyed the sandwiches!
If you get a hot sub, ask them to wipe down the grill so they can toast your bread. Need to make sure it doesn't have any gluten crumbs on it.
There is an up-charge for the Gluten Free bread. It is only $1.50 per sandwich, which I didn't think is bad.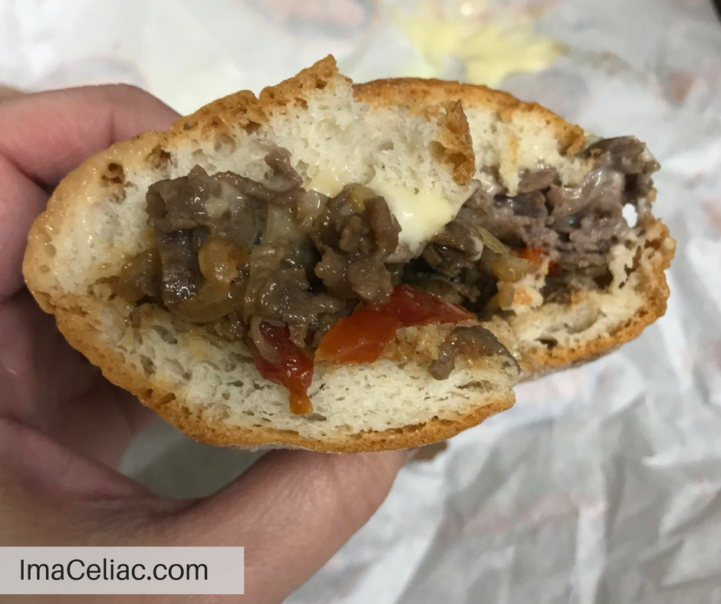 Tips for a Gluten Free Sandwich at Jersey Mike's:
Ask them to clean the grill for hot subs
Use their app so you don't have to wait
Don't go at busy times, want to give them time to clean everything without being rushed
These sandwiches are crazy good and I can't wait to enjoy more. It is just awesome to have another safe place to add to the restaurant list.
Have you been? What did you think?